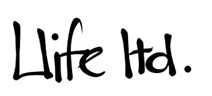 The Scottish Teachers' Pension Scheme
Retirement Workshops
In these "Interesting Times" many people are now seriously considering retirement and wondering how and when they will be able to afford retire.
How will I be able to meet my bills?

How do I get the best from my Pension?

How do I make my money last?
L-Life Ltd, in conjunction with the SSTA, would like to invite you to a free virtual workshop concentrating on the decisions you will/are being faced with at retirement.
The workshop will run of 1 hour and look at:-
The Teachers' Pension Scheme – how it works and the options that you have

How you can top up your pensions in preparation for Retirement

How to apply for your pension

Money management & investment choices
The workshop has been arranged with the permission of the Scottish Secondary Teachers Association and is open to all members who are thinking about retirement.
The workshops will take place online on:
Tuesday 19th January 2021 at 5pm
Thursday 21st January 2021 at 5pm
Monday 1st February 2021 at 5pm
Wednesday 3rd February 2021 at 5pm
To book your place please go to the events section of the website and choose the workshop you would like to attend and complete the registration form.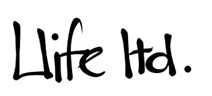 L-Life Ltd is directly authorised by the Financial Conduct Authority.
L-Life Ltd is entered on the FCA register (www.fca.gov.uk/register) under reference 714672.
The Financial Conduct Authority does not regulate Inheritance Tax Planning and Will Writing.